Third Party Providers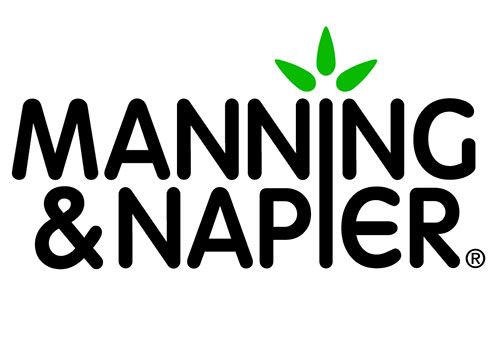 ---
Manning & Napier was founded in April of 1970 by Bill Manning and Bill Napier. To survive and grow in a difficult economic time, we had to add real value for our clients. As of December 31, 2014, we manage $47.8 billion in assets for individuals, corporate benefit plans, union pension and annuity funds, endowments, foundations, profit sharing plans, and 401(k) plans.
With more than 450 full-time employees serving clients nationwide, as of December 31, 2014, we are headquartered outside of Rochester, NY, with additional offices in Columbus, OH, Chicago, IL, and St. Petersburg, FL.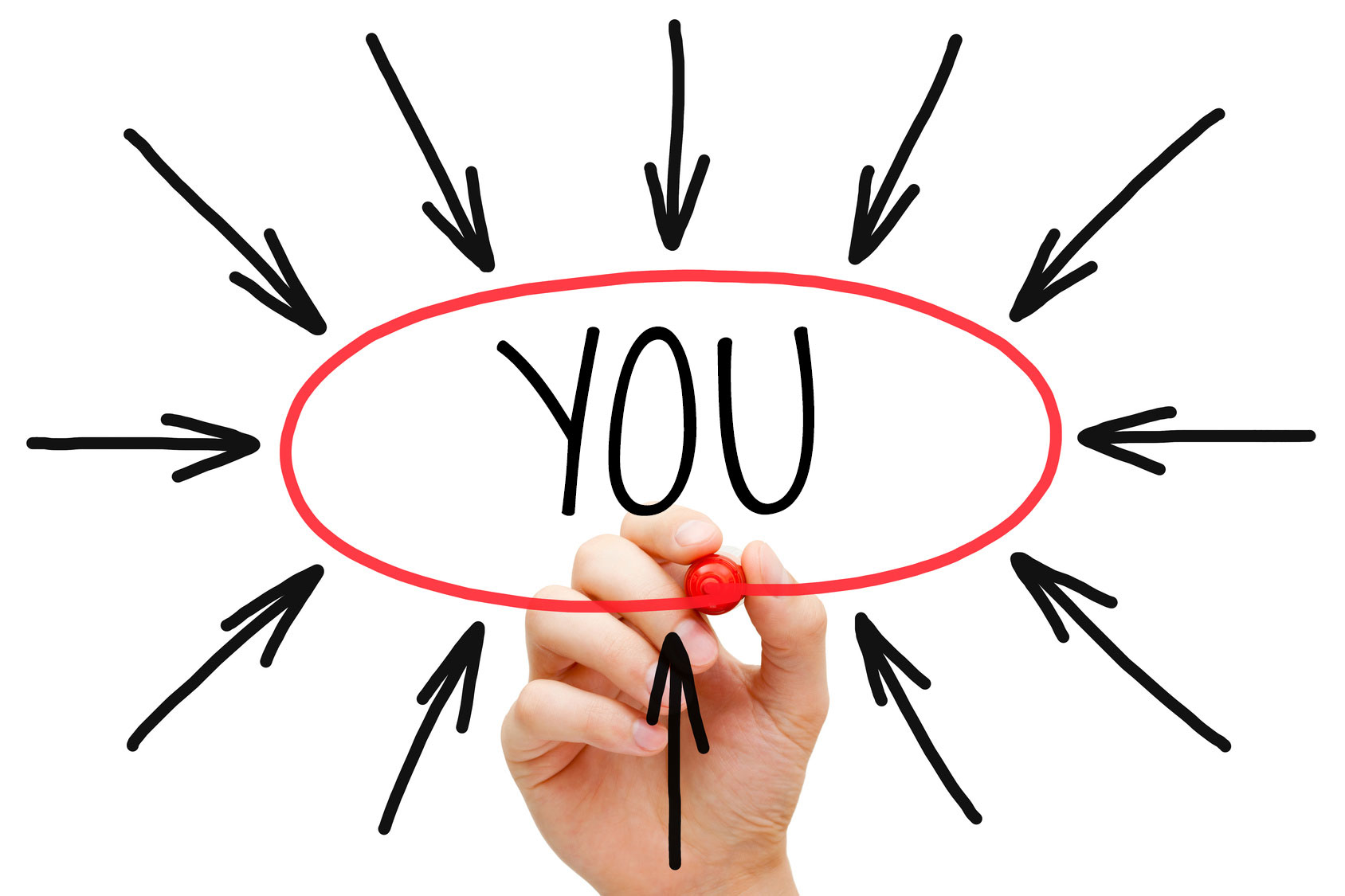 ---
Client Focused for More Than Forty Years
For more than four decades, Manning & Napier has been guiding individual and institutional clients toward their financial goals. Our independent, opportunistic style can help you meet a wide variety of investment needs even in the most challenging environments. We're majority employee-owned, which means we're able to give you the kind of service and commitment that only comes from people who have a direct stake in your success.
---
The Manning Rule
Our co-founder, William Manning, has long been an advocate for investor protection. He actively campaigned to abolish the long-standing practice of "dealer-first," whereby a broker/dealer buys or sells shares ahead of, and sometimes in direct conflict with, the interests of a client. He saw the practice as fraudulent and detrimental to investors.
The 1994 decision by the Securities and Exchange Commission (SEC) to ban NASDAQ brokers from trading ahead of customer-limit orders had its roots in a court case begun by Mr. Manning in 1984. Since that decision, "Manning Rule" notices have been distributed to millions of securities holders and are now included in most new account literature.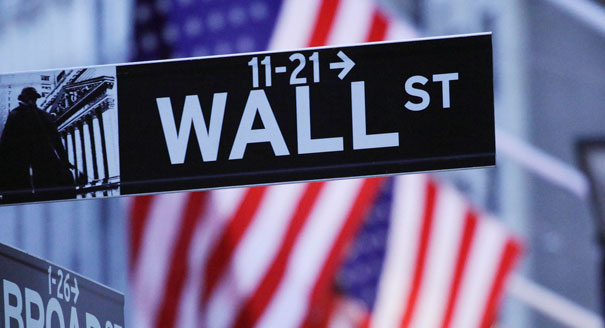 ---
An Experienced Team Dedicated to Meeting Your Goals.
At Manning & Napier, our expertise is in investments, but our focus has always been on understanding the big picture so we can provide true solutions in today's world. This focus on solutions rather than products has allowed us to build strong, long-standing relationships with clients and partners – relationships that are founded on trust and deepened through the experience of reaching goals together.
---
For over 40 years our investment approach has been rooted in several core beliefs which focus on meeting client objectives.

---

A Team-Based Approach

---

Our analysts and economists work together to understand investment opportunities from both a broad, macro level and a more detailed industry and company level.

A Focus on Absolute Returns

---

A focus on price can help investors avoid permanent loss of capital and is aimed at maximizing absolute returns over the long-term.

An Active & Flexible Process

---

As an active manager, we have the flexibility to pursue all opportunities – we are not beholden to any benchmark or predetermined regional, country, or sector allocation.

---

Our Approach to Market Cycle Investing

While each market cycle is unique, in general a full market cycle includes periods of declines, recovery, and incremental growth. Having an active investment approach is key to managing risk as environments change. Our dynamic flexibility and focus on achieving our clients' objectives mean that we are selective about opportunities and we adjust the portfolio in an effort to avoid areas of risk.